4.4
10,000+ Satisfied Customers
Digital Fleet
Cloud-based, web and mobile applications to track and monitor your vehicles.
"CarX is providing us an automated solution for vehicle tracking. They have a great product."
Get in Touch
GPS Tracking. Made Simple.
Choose from a wide array of features to grow your business.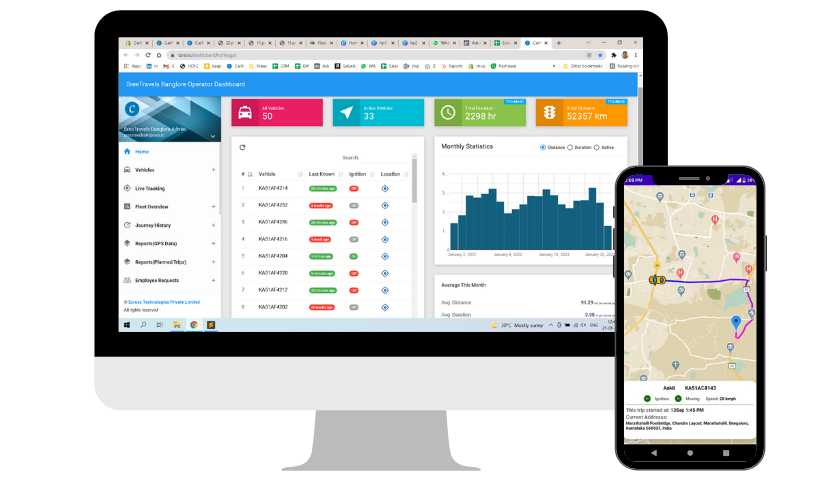 Real-Time Visibility.
Get real-time visibility of your entire fleet at your fingertips. Built with unlimited users, flexible permissions and features around vehicle management.
Manage from anywhere
Handle any vehicle-related information or critical data anytime, anywhere with intuitive web and smartphone apps designed for busy, distributed fleets.
Automate processes
Automate your vehicle process from end to end through powerful operational workflows and data integrations. No more manual data entry.
# 1 Fleet Management Software Platform
Automate Fleet operations with CarX Digital Platform.
Fleet on Data
Think of CarX as the brain behind your fleet operations. Centralize all your data, integrate third-party solutions (like fuel cards, GPS devices) and gain insights backed by data science to make better decisions.
Vehicle Performance
Improve safety and efficiency, through intelligent alerts, reports and dashboards. Maintain full transparency with your drivers via detailed reports. Keep your investments safe and your drivers accountable for their actions.
Testimonials
What Our Clients say
Comprehensive fleet management product.
"We're very pleased with the CarX software and it helps us manage training of our customers."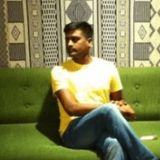 Mr. R Manjunath
Maruti Driving School.
Great Design & Customer Support.
"CarX is providing us an automated solution for transport services. They have a great product."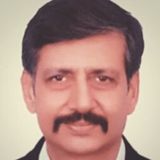 Colonel Sameer Roy
Newgen Software Technologies
Flexibility and Feature Availability
"CarX helps us ensure safety and security of employees traveling late at night."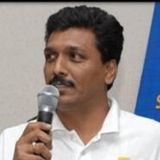 Sunil V
Tavant Technologies
Ready to Grow your Business?
Join thousands of fleets running on CarX.